TRIPLECROSS NURSERY & PRIMARY SCHOOL

A welcoming place for every child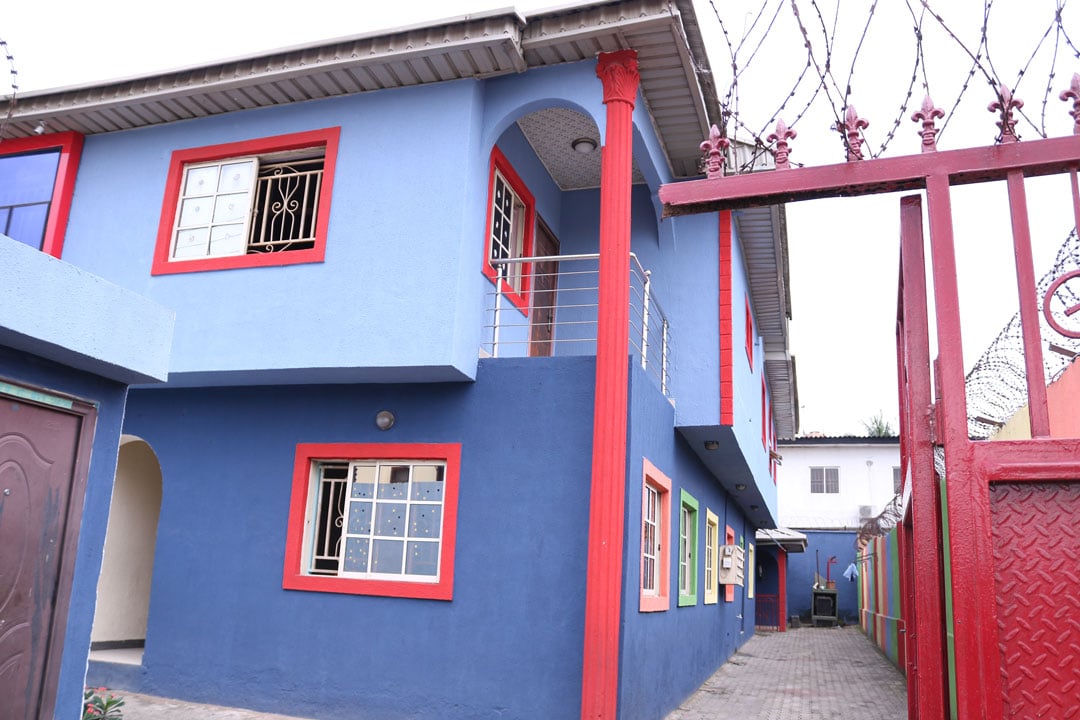 1st AGES NURSERY & PRIMARY SCHOOL

Give your child the best start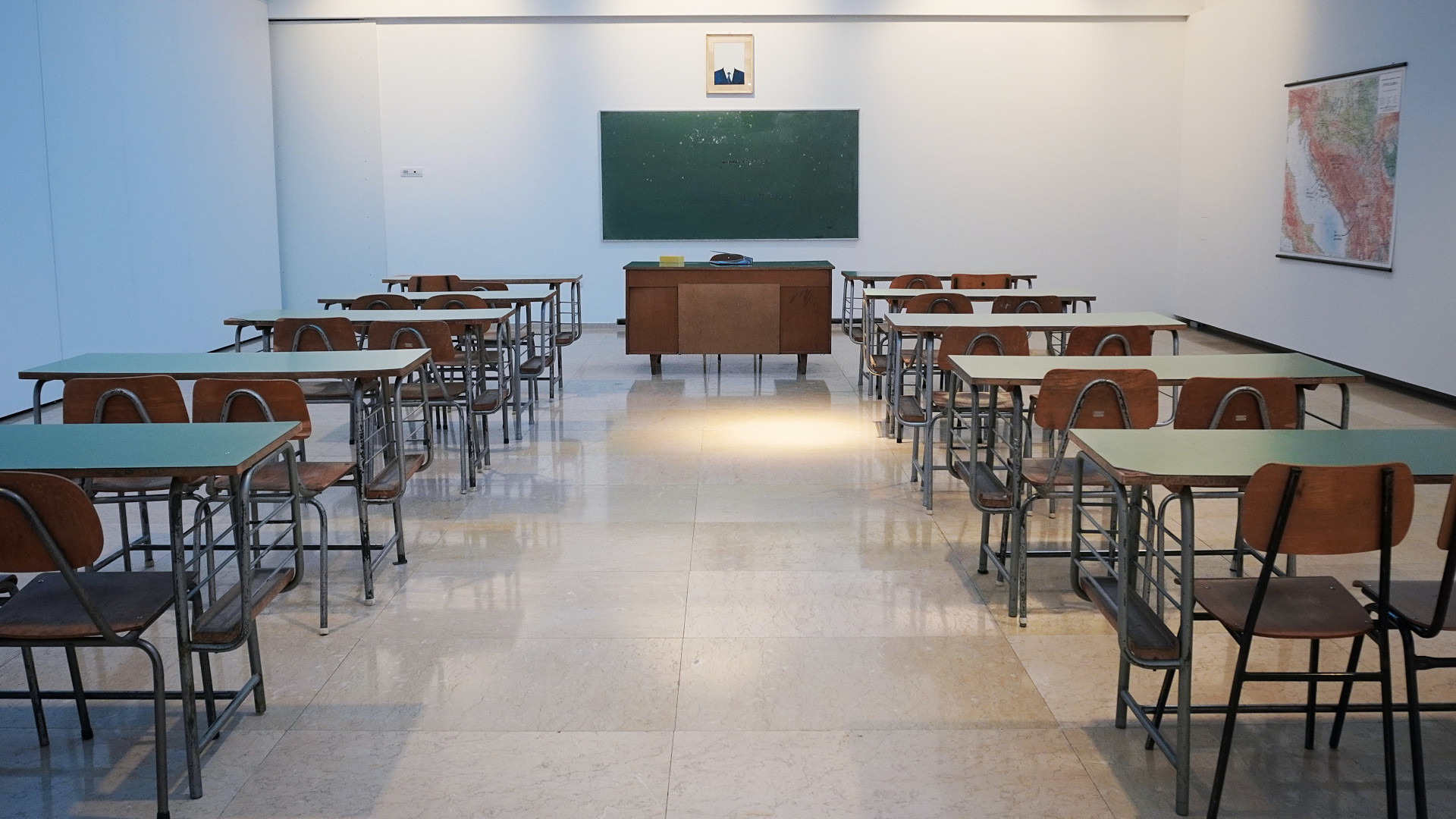 TRIPLECROSS HIGH SCHOOL

Conducive learning enviroment
TRIPLECROSS SCHOOLS
Triplecross Schools is built on the Solid Rock.The original Owner and Master builder being God Himself. The foundation is on God the Father, God the Son and God the Holy Spirit. 'It is not my school, it is not my school, it is God's school, has always been the confession of the visioner. This is why Triplecross Schools should be nicknamed 'Aditu Jesu' (God's mystery).Triplecross Schools is a name that comes readily to mind when you are looking for a good educational foundation for your child, our years of outstanding academic excellence and moral standard of our students speaks for itself.
WELCOME TO
TRIPLECROSS SCHOOLS
Triplecross Schools has over 20 years historic performance in academic excellence and moral standards. It is a place of learning where moral and academic excellence standards are uncompromised.
Our curricular and co-curricular activities is geared towards producing the total child. Besides academics, we have such activities ranging from clubs and societies, cultural day celebration (where we promote / celebrate Nigeria's cultural heritage) and inter-house sports competitons to excursion or educational trips to relevant places, visit to orphanages and Remand homes etc. Our pictures placed within will surely speak for themselves.
1ST AGES SCHOOL
1st Ages School offers high quality education, such that the children are groomed not to only think clearly and independently but also develop in the ability to analyse, synthesize and make decisions. We're a more than just childcare centre, our engaging curriculum is backed by qualified and experienced teachers. Nothing is more important than your child's well-being.
NURSERY & PRIMARY SCHOOL
Our children who passed from the primary school to the secondary school are doing excellently well. We just had some of them in our secondary section who had 7 distinctions and 2 credits, another had 4 distinctions and 5 credits, yet another had 5 distinctions and 5 credits which is as a result of the foundation they had in our primary school.
HIGH SCHOOL
From the beginning till now; God's grace and wisdom is sufficient for us, the first set of students we presented for WAEC were children who did not pass our entrance exam, they scored as low as 35% but after their six years of high quality education, they all had distinctions and credits in every subject including English and mathematics.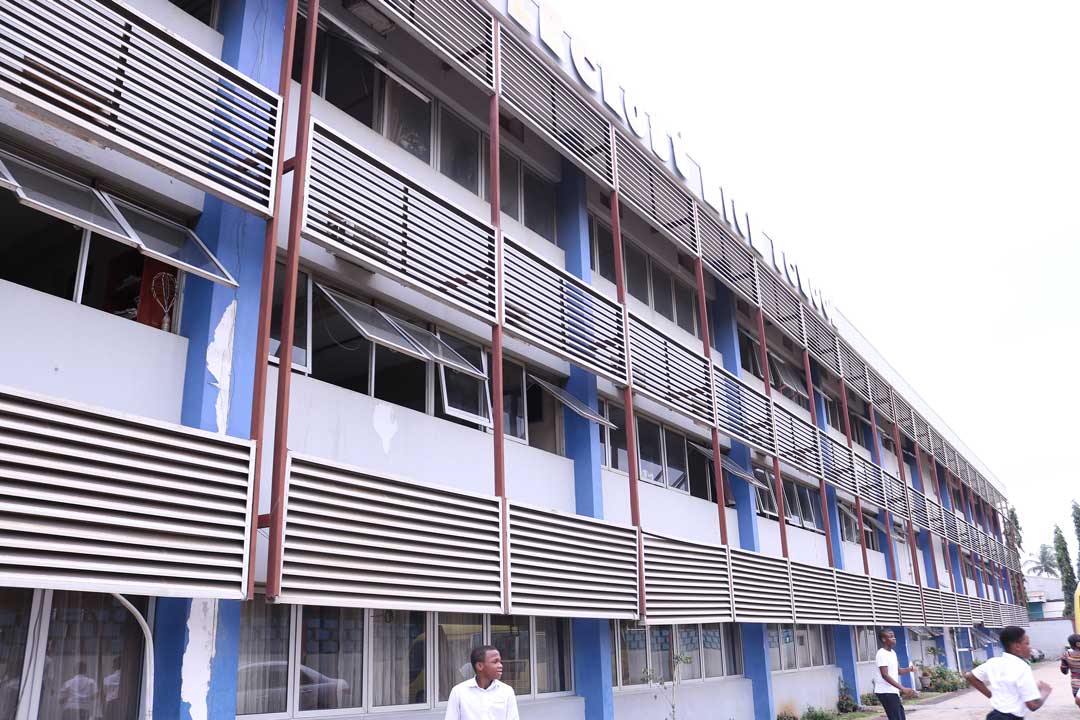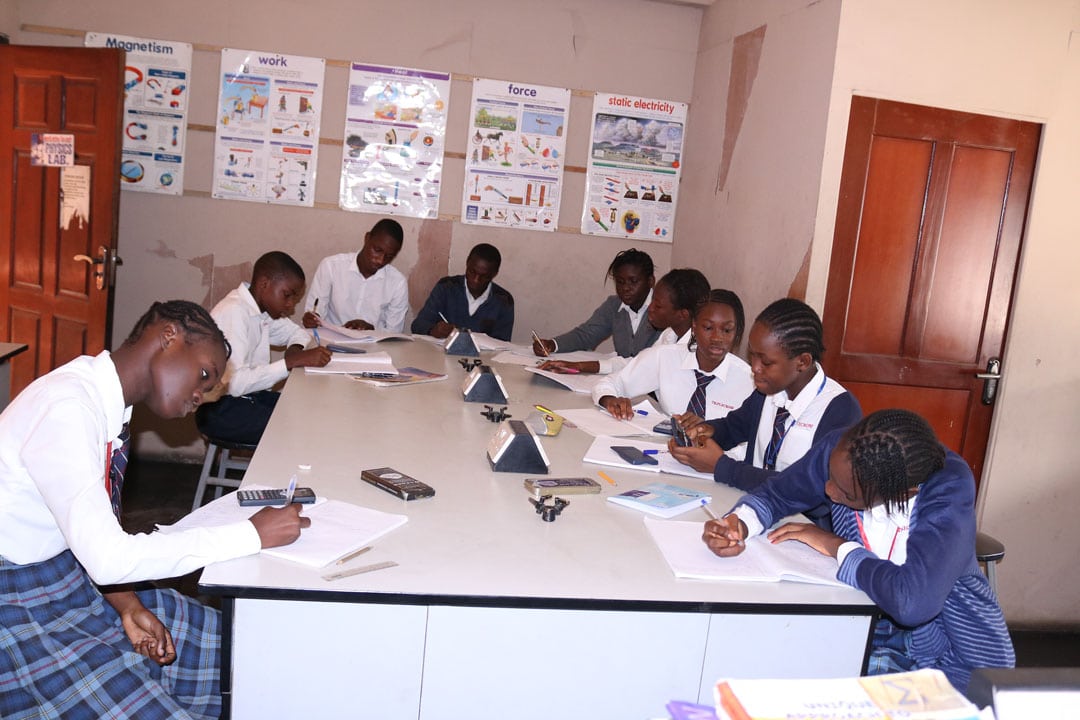 ADMISSION AND 2021 ENTRANCE EXAMS
We're delighted you're interested in joining our school.
Triplecross High School is admitting students interested in taking courses from Junior Secondary to Senior Secondary.
Kindly send an email to secondary@triplecrossschools.com to book for entrance examinations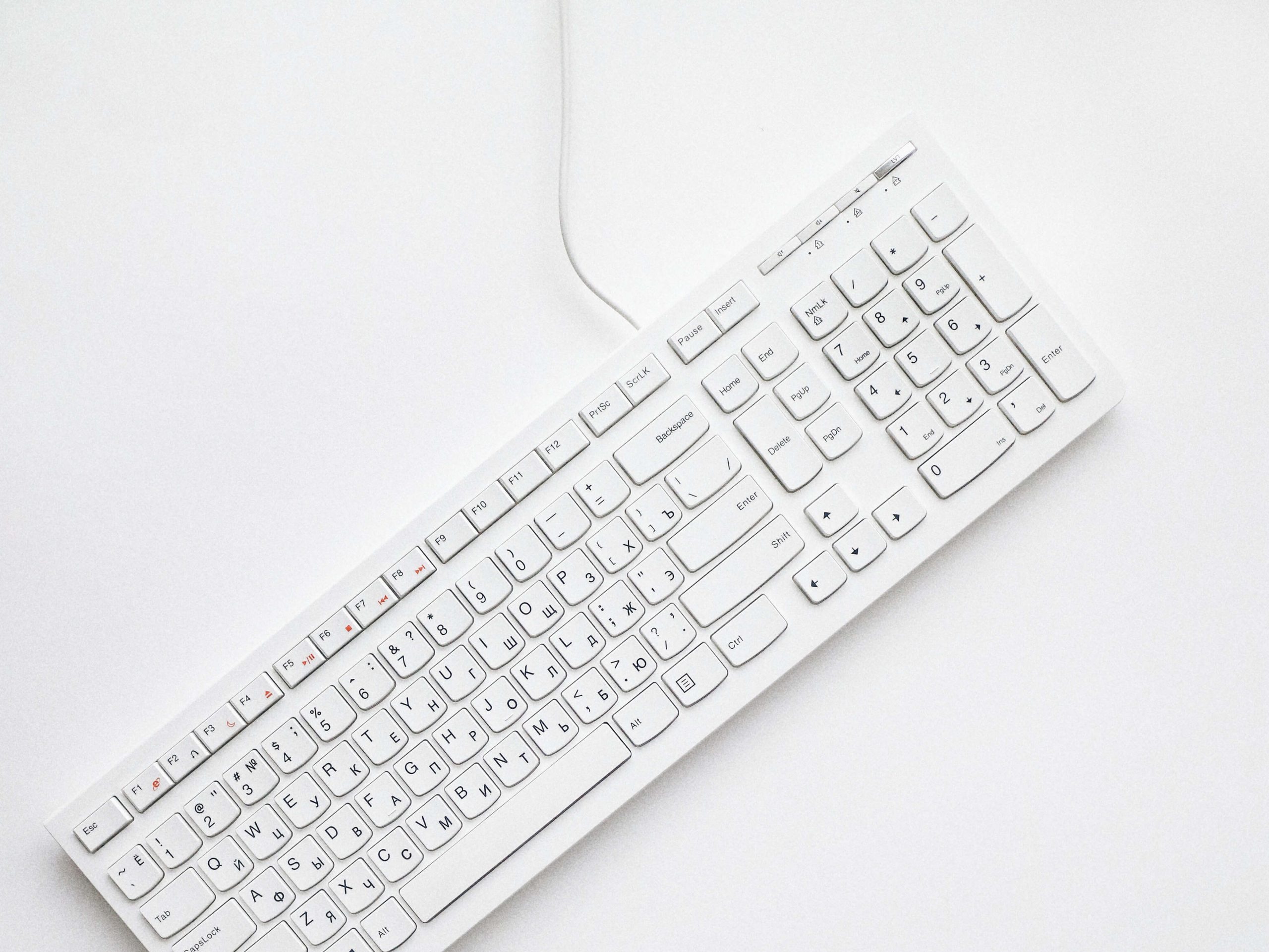 News & Events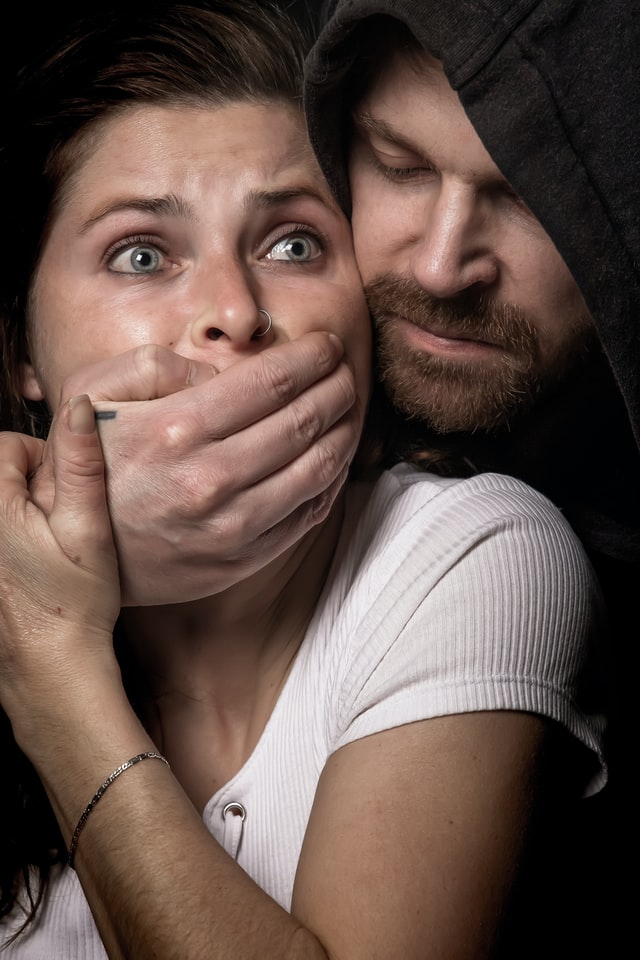 Written by SHIJIBOMI JOLAAWO Year 12 (2020/2021) Domestic violence is one of the major problems we are facing in the world today. There are many forms and each is devastating. Physical violence includes hitting, biting, punching, choking, burning, forceful use of drugs among others. Domestic violence typically includes sexual or physical violence, psychological aggression from…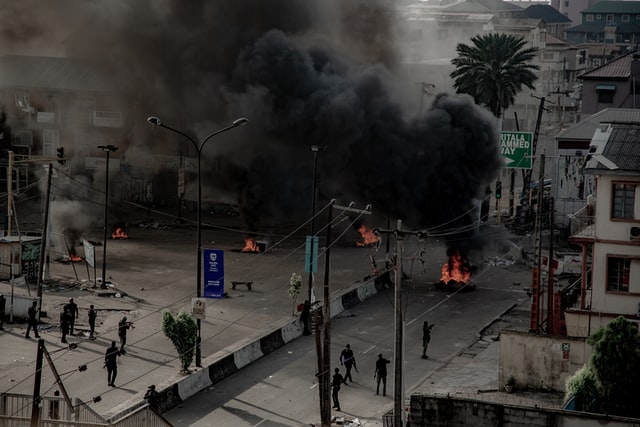 Written by ANUOLUWAPOSIMI FABIKUN Class: Year 12 (2020/2021) In recent times, the media has been full of the news of incessant multiple killings, kidnapping for ransom and terrorism by bandits who parade themselves as a cankerworm disease wrecking havoc up to the bone marrow of our dear nation. It makes her bleed profusely as people…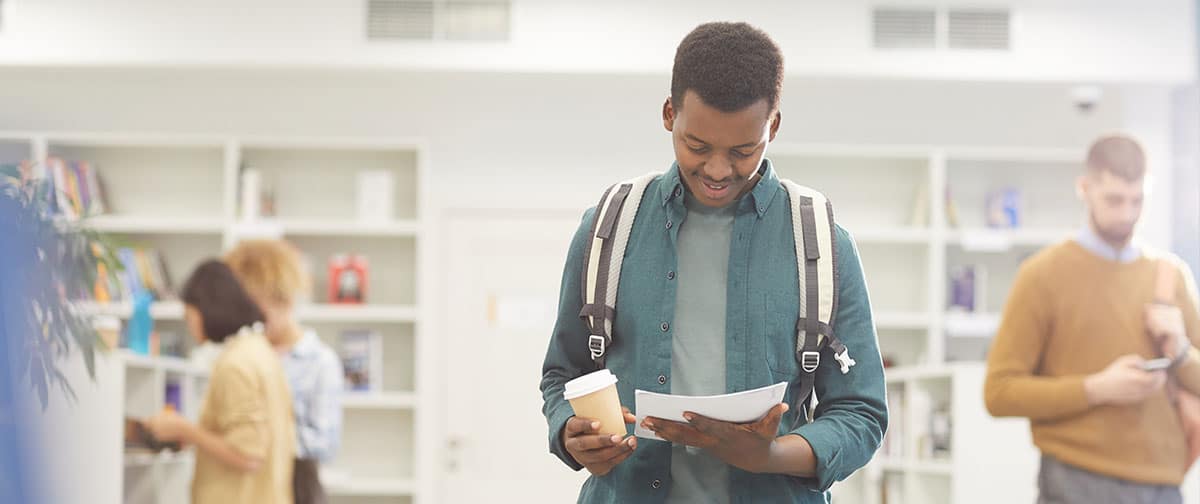 With the uncertainties caused by the Coronavirus and the now known possibility of remote teaching, it is expedient to note that the whole world has evolved by the novel, never before been experienced pandemic. Parents, as the first medium of socialization, have to rise to the task of being fully involved in and active in…